Archive / 2getthere
Page sorted Descending By Date
Threads in Asc by Date
2getthere
is a Netherlands-based company that created the PRT system at Masdar City in the United Arab Emirates. In 2019 a majority stake was acquired by ZF Friedrichshafen.
First of 6 new GRT pods arrives at Rivium campus (Rotterdam). 8-11-2020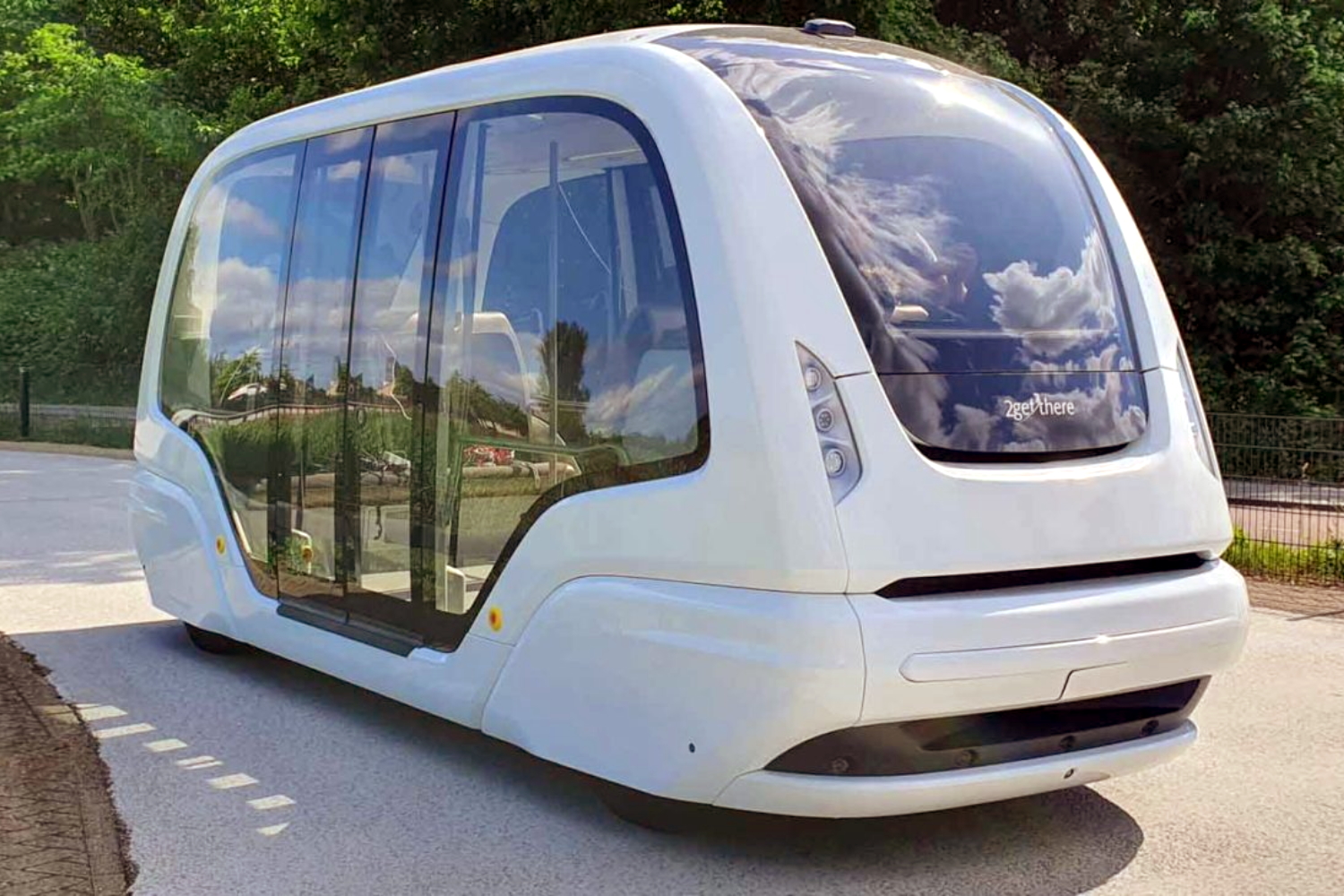 Link
Bluewaters contract awarded 3-14-2017
2getthere has won the award to build a transit connector for Dubai's Bluewaters development, the Dutch transit company announced. The automated transit system will connect the Nakheel Harbour and Tower Metro Station to an unspecified number of stations on Bluewaters Island, a distance of 2.5 kilometers (1.55 miles). The system will use 2getthere's "3.0" Group Rapid Transit vehicle, a larger 24 seat version of the technology already in use at Masdar.
Link
Confused Bloomberg 12-22-2015
Business news service runs article about liability and driverless cars with photo of Masdar PRT. A PRT podcar is driverless but not a 'driverless car.' PRT is grade separated, running on guideways or other surface where traffic isn't allowed, and only stops at designated stations.
Link